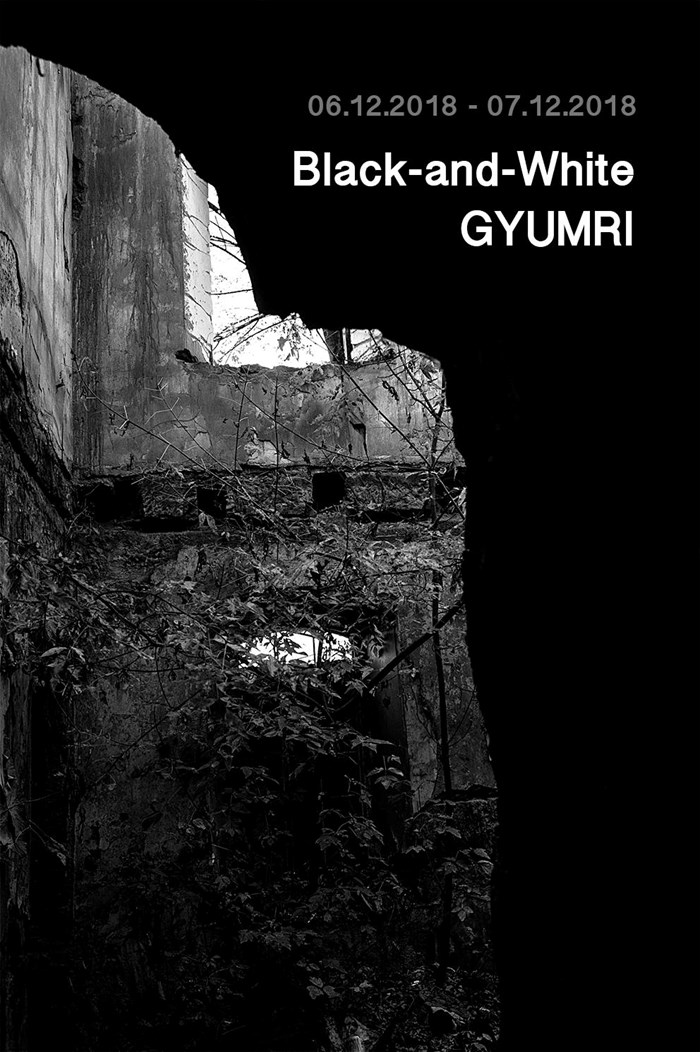 Leninakan/Gyumri: 30 Years After
Year

March, 2019

Categories

Exhibition

Place

House of Moscow, Yerevan
Twenty Armenian photographers photographed two days in the life of Gyumri: 6 and 7 December of 2018.
This action is dedicated to all those photographers who 30 years ago, in 1988, photographed the Tragedy of the Spitak earthquake.
Without having any second thoughs, they left their families, work and everyday life and rushed to Armenia in order to tell the world about out tragedy. 
Curated by Herman Avakian.
March 15-20
Source: https://www.facebook.com/events/520326081790250/