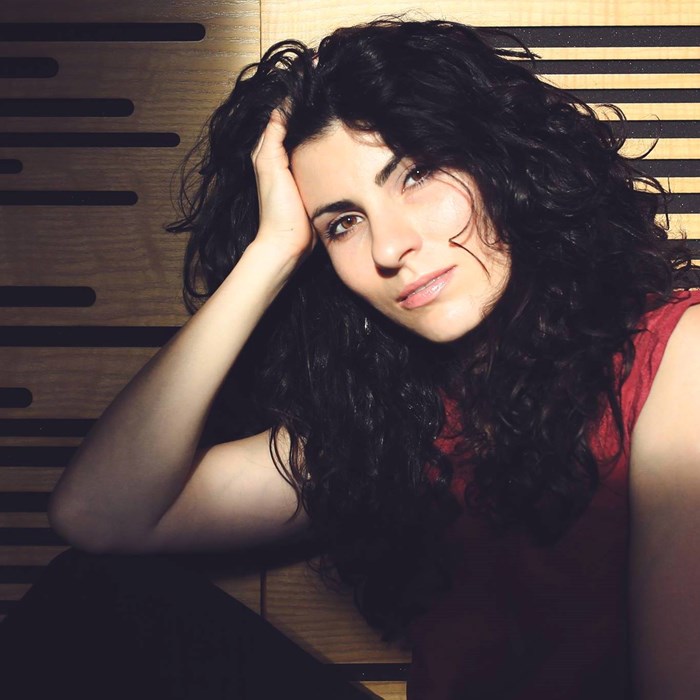 Yulia Grigoryants is a documentary photographer and producer from Armenia currently based in France. Long professional background in documentary film production, helped Yulia to develop her storyteller capacities and cover social, cultural and human rights issues around the world, including conflict zones.
Born in 1984 in Baku, Azerbaijan, she fled the country in 1988 with her family because of the violence against the Armenian population, which was followed with the large-scale war in the early 1990's. She grew up during a time of important political and social changes for Armenia and the region with transition from the Soviet system to independence, devastating earthquake, five years of war, and years of social-economic hardship, which still continues.
Her personal photo projects document life in border regions, ethnic minorities and social issues in the country. Yulia's works have been exhibited and published internationally, including in Washington Post, Loeil de la Photographie, Life Force Magazine, Life Framer, Fotodoc, Hetq, Mediamax, etc. In 2015 Yulia's photographs were twice exhibited at UN House in Yerevan, Armenia as a personal exhibition and as a part of group exhibition. Same year she hold personal exhibition in the border region of Armenia exhibiting her story from the conflict zone. In 2016 Yulia won The Best New Talent award at International Photography Awards and 1st Category Winner (IPA-CIS) in Editorial photography category. She was nominated for the annual Lucie Awards (2016) and was also exhibited in China, Philippines, Russia and Armenia.
Nationality
Armenian
Region
Armenia, ArmSSR, France
City
Baku (b.), Yerevan, Paris
Activity
documentary, photojournalist
Media
digital photography
Bibliography
http://yuliagrigoryants.com